It's been a while since I last blogged but spending the past few days in self-isolation has afforded me an opportunity to reflect over the past year. (And what a year it's been!) So, I thought I'd take to words and photos to share my reflections of the last year. 

2020 hasn't been the year we'd expected it to be. I'm sure that many of you, like me, would've expected to live relatively "normal" lives this year: being able to see friends and family whenever we wanted, go to the cinema or out for dinner and drinks and travel to places on our bucket list. But the year has been about a new normal: wearing a face covering, maintaining social distancing and minimising physical contact with others. (Yes, I left out washing hands, but we should have been doing that already!) The virus managed to change our lives in ways that we never thought possible, unintentionally controlling almost every aspect of how we went about our everyday as social beings. 

But that said, I wanted to focus on the positives for 2020, because even though the year has been tough, here are some of the things I'm thankful for:
1. Friends and Family
I've always valued my independence having moved out on my own three years ago, but living on my own this year has been tough. You're probably thinking that doesn't correlate with how you see me but the truth is, without the regular interactions over the last year, I've felt isolated from the world. The constant restrictions limiting my ability to see friends and family have made me value them and the time I've had to spend with them even more. From meeting in person when the rules permitted to the phone calls and virtual group hangs - these have all been lifelines to keeping me sane. 

Not that I'm a social butterfly, but I'd always imaged that I'd be able to bring people together to celebrate my 30th birthday back in October - after all, our lives are shaped by the people that we love. Instead, I had to limit my celebrations to no more than 6 people at a time and whilst this was disappointing, I really enjoyed spending quality time with smaller groups of people. So often we chase quantity, but this year, more than before, I've grown to appreciate the quality in the relationships that I have with fewer, but closer friends. I've also not really been able to meet new people but similarly there's so much more that those around us can give than we could ever imagine. I've learned to not chase things that are new and uncertain but to dive a little deeper into the existing relationships around us. 

There are, of course, people I've wanted to see that I haven't been able to. I miss the regular catch ups we have as cousins, which have been reduced from 5+ times a year to just once and our plans to visit our grandma and aunts and uncles in Hong Kong have been scuppered by the travel and quarantine restrictions. 

As someone who suffers with episodes of anxiety and depression, I want to thank those who have given me an opportunity to speak my mind, be vulnerable and endlessly download, without judgement. You have no idea how much that means to me. 

Below are some of the people who have made this year more bearable ❤️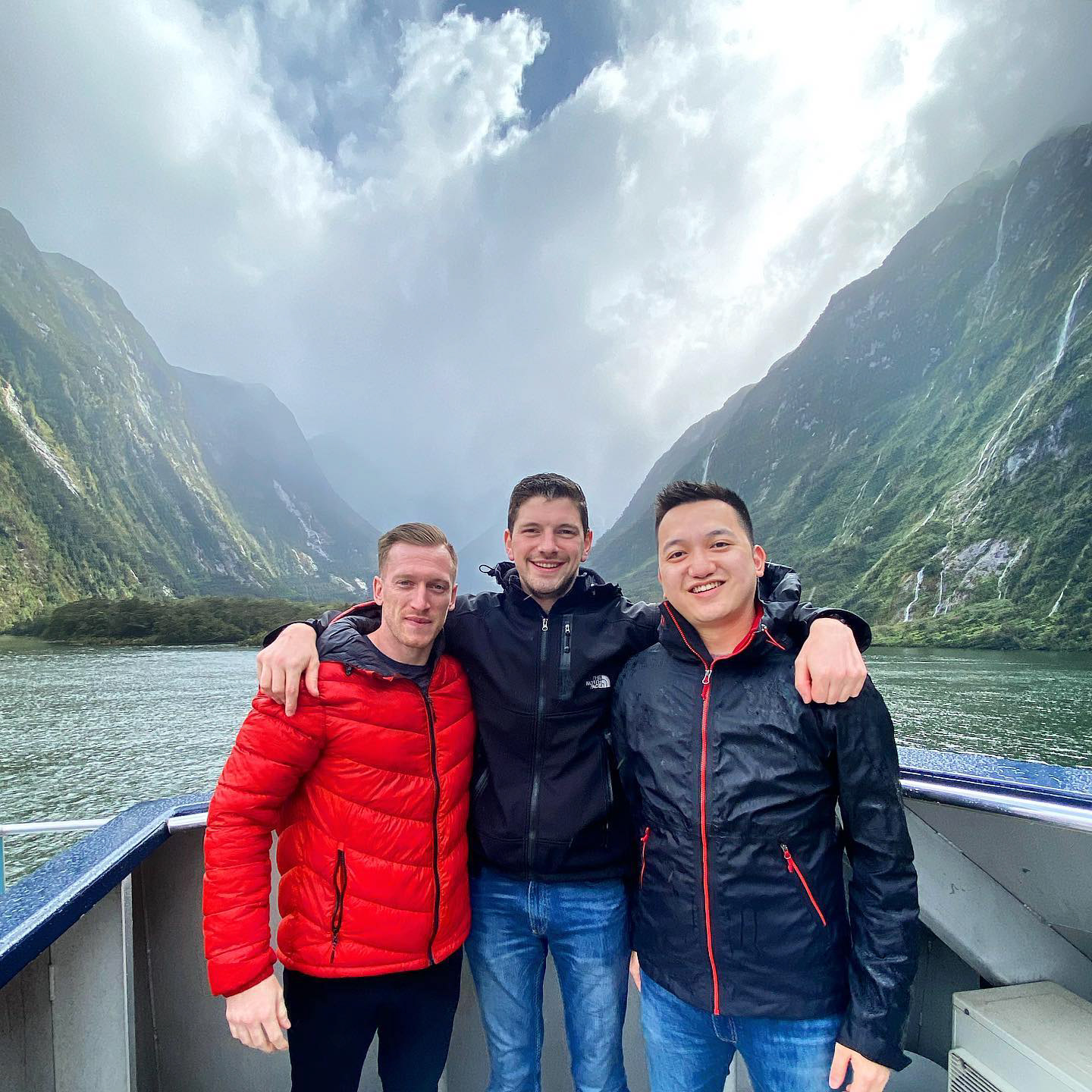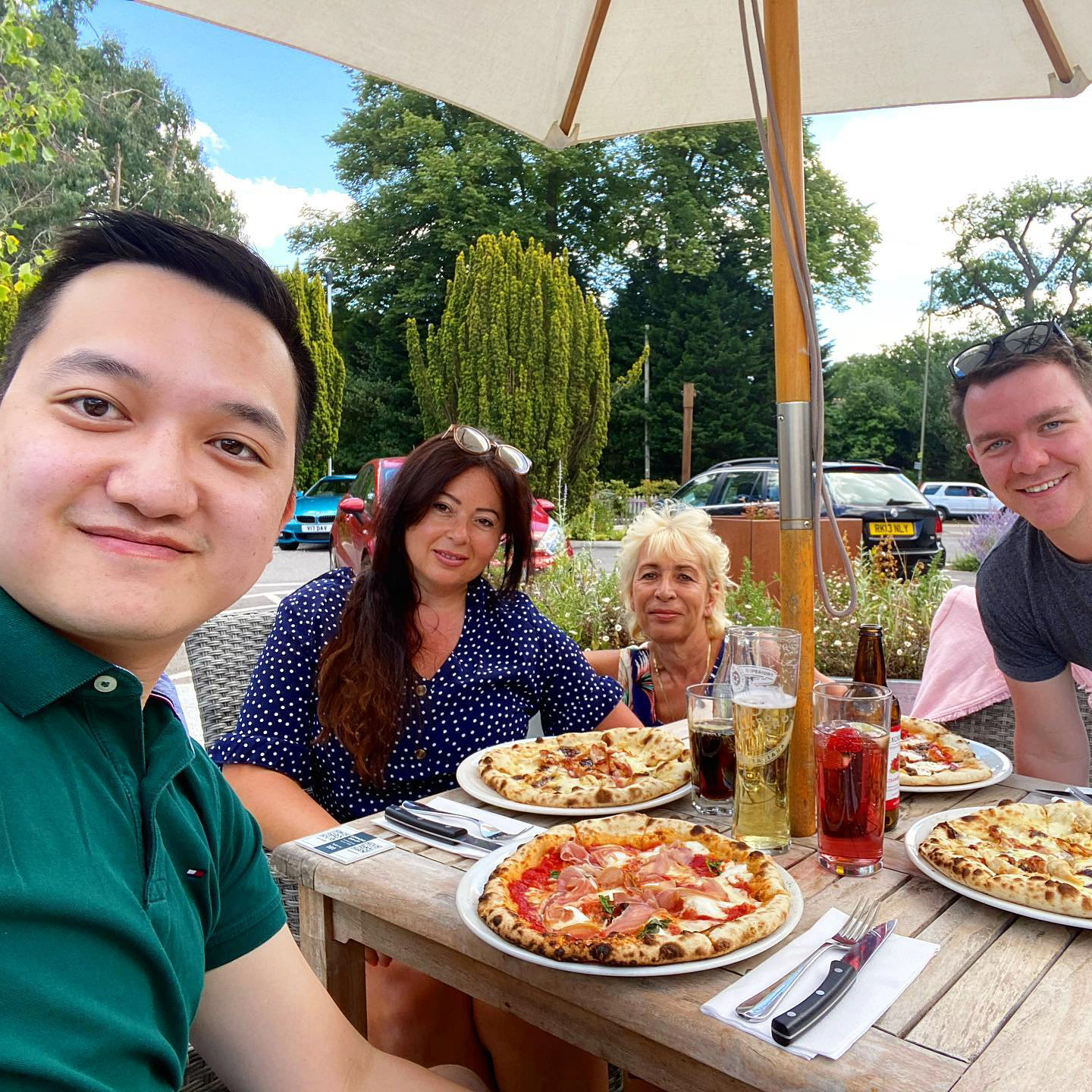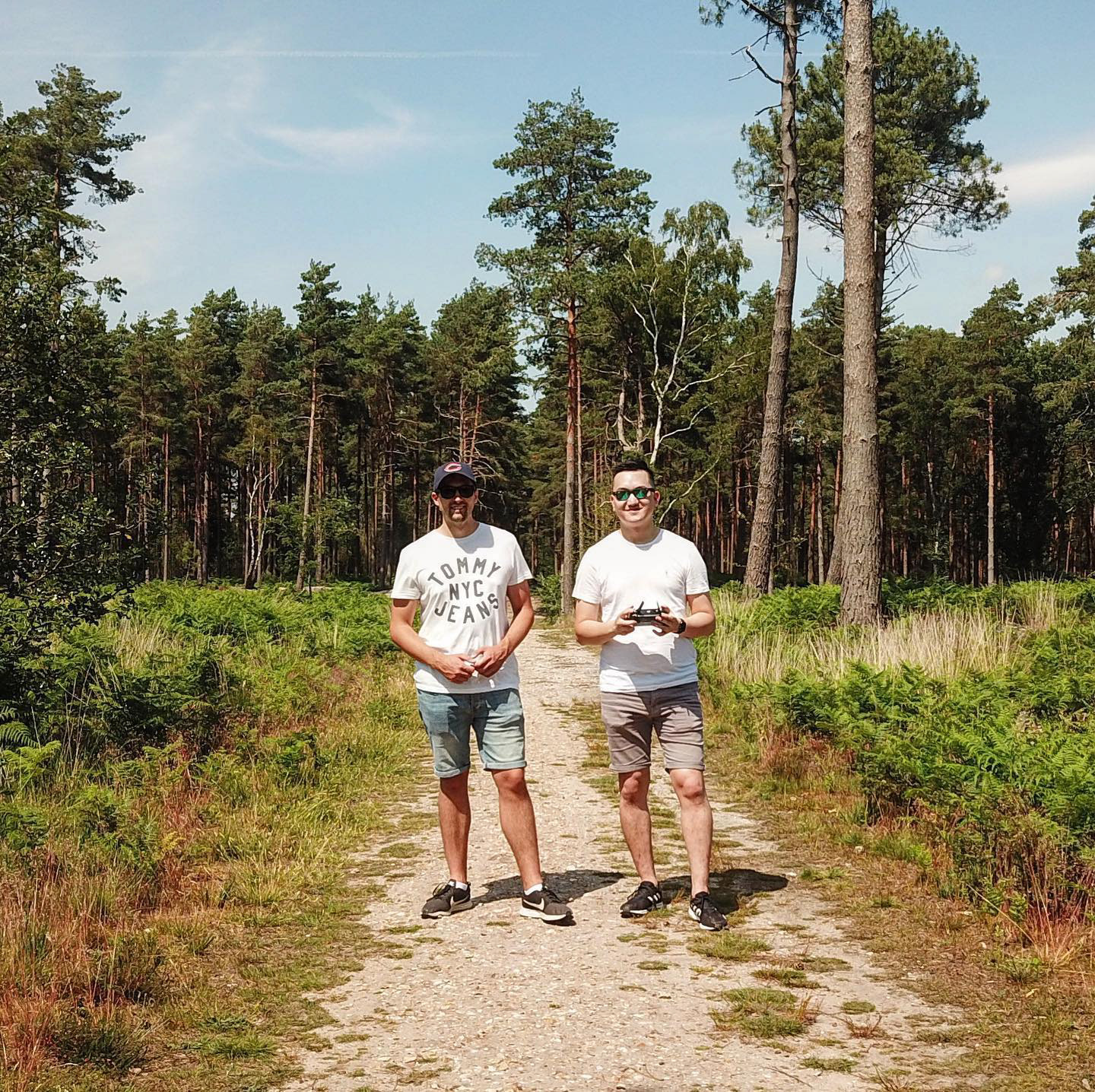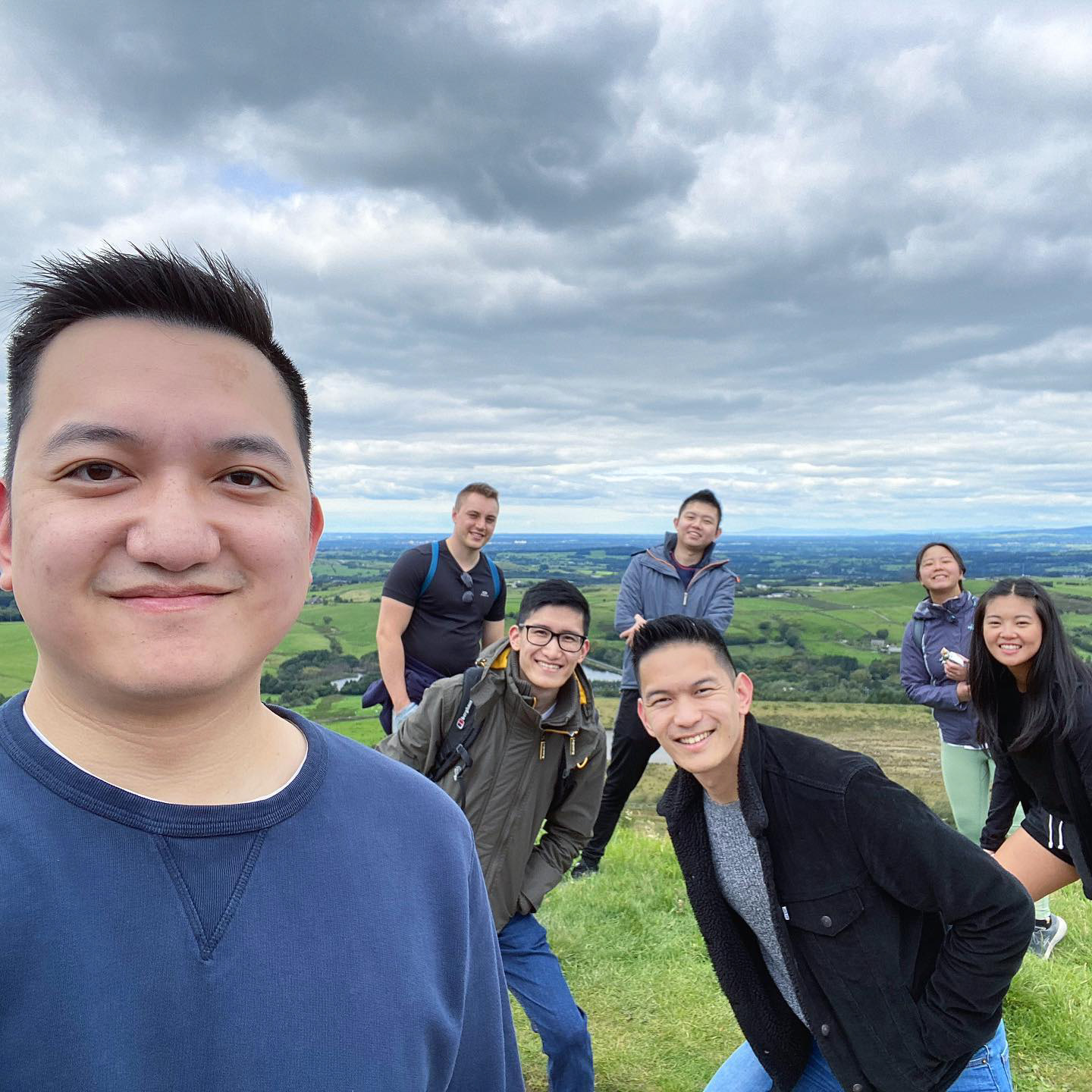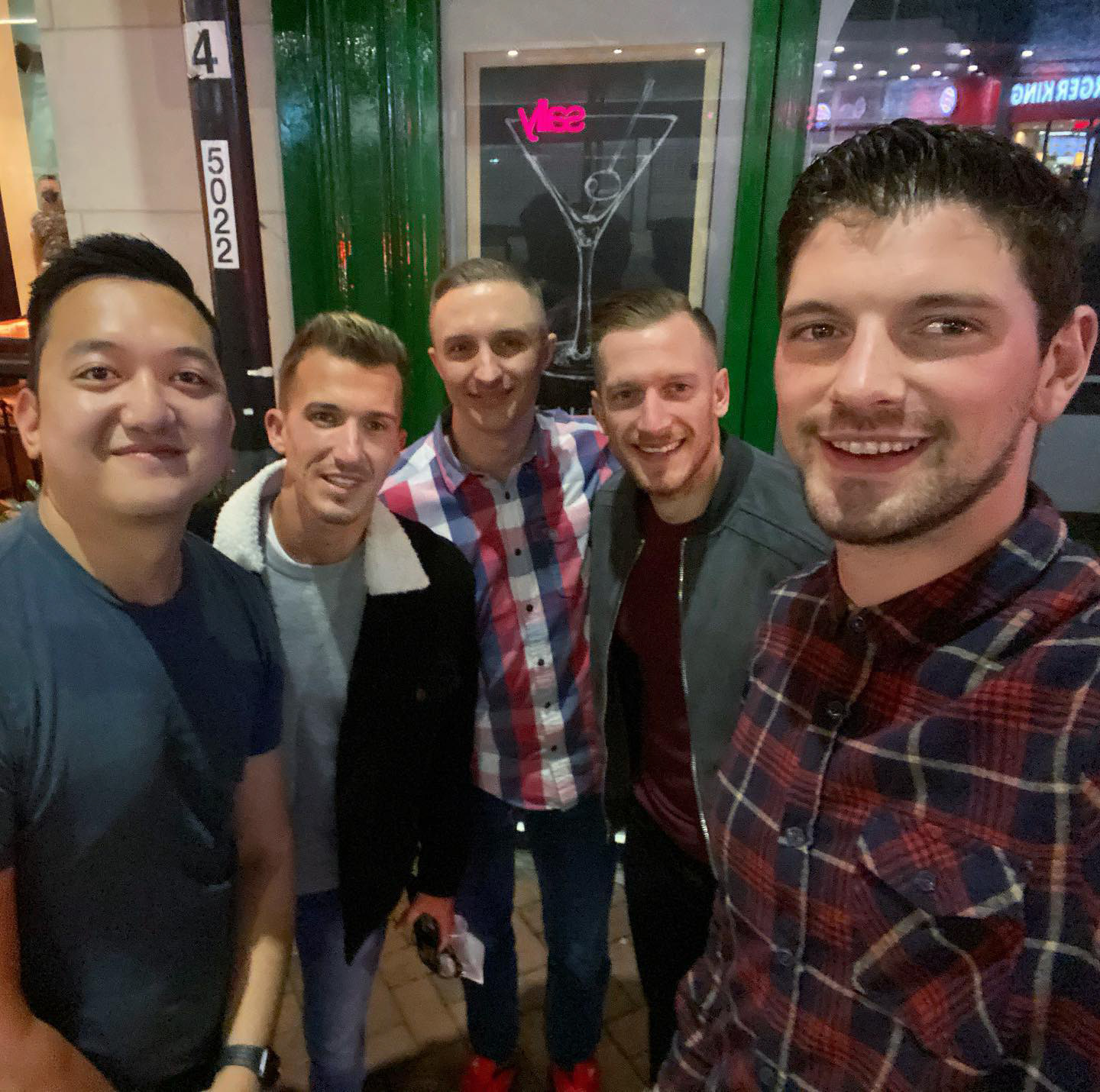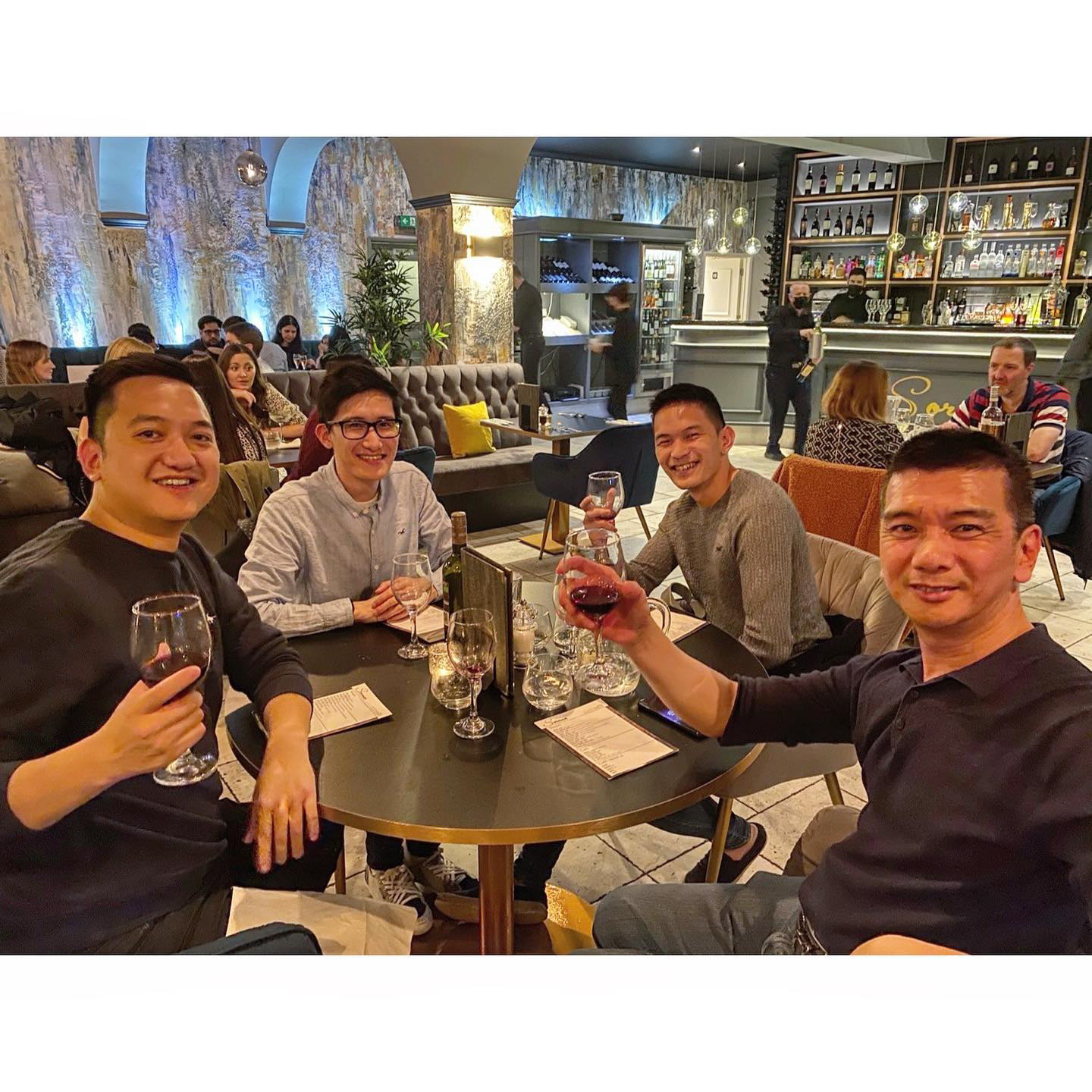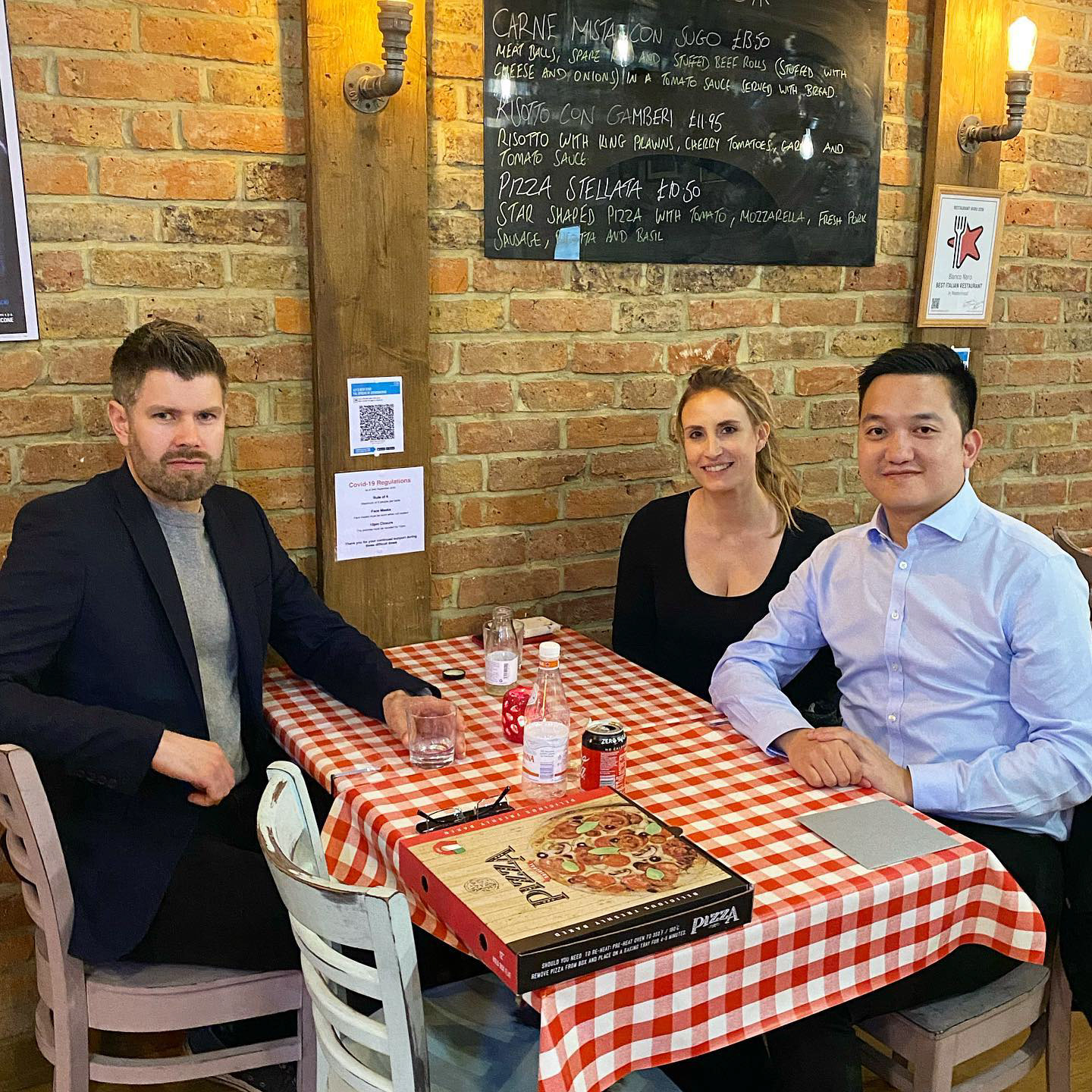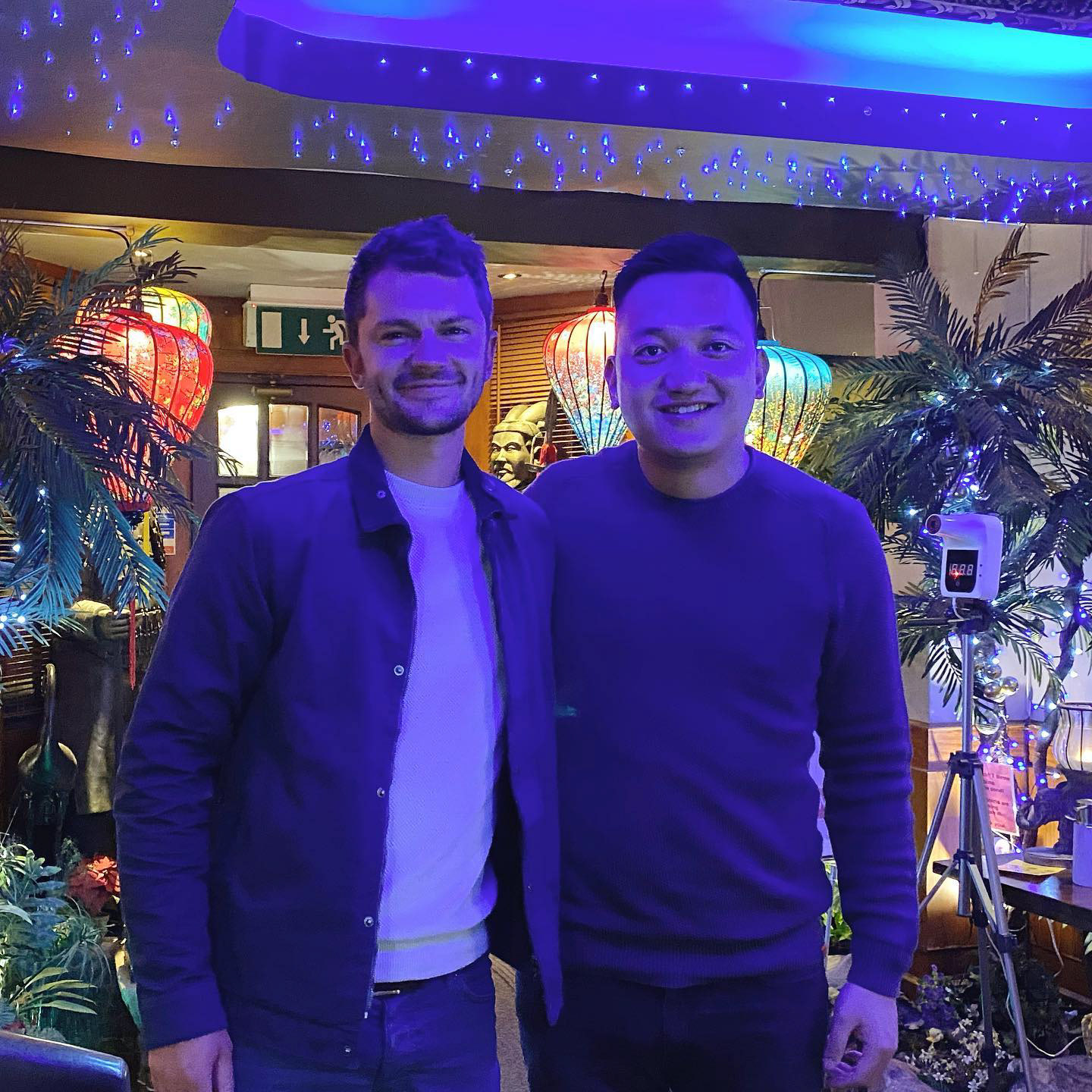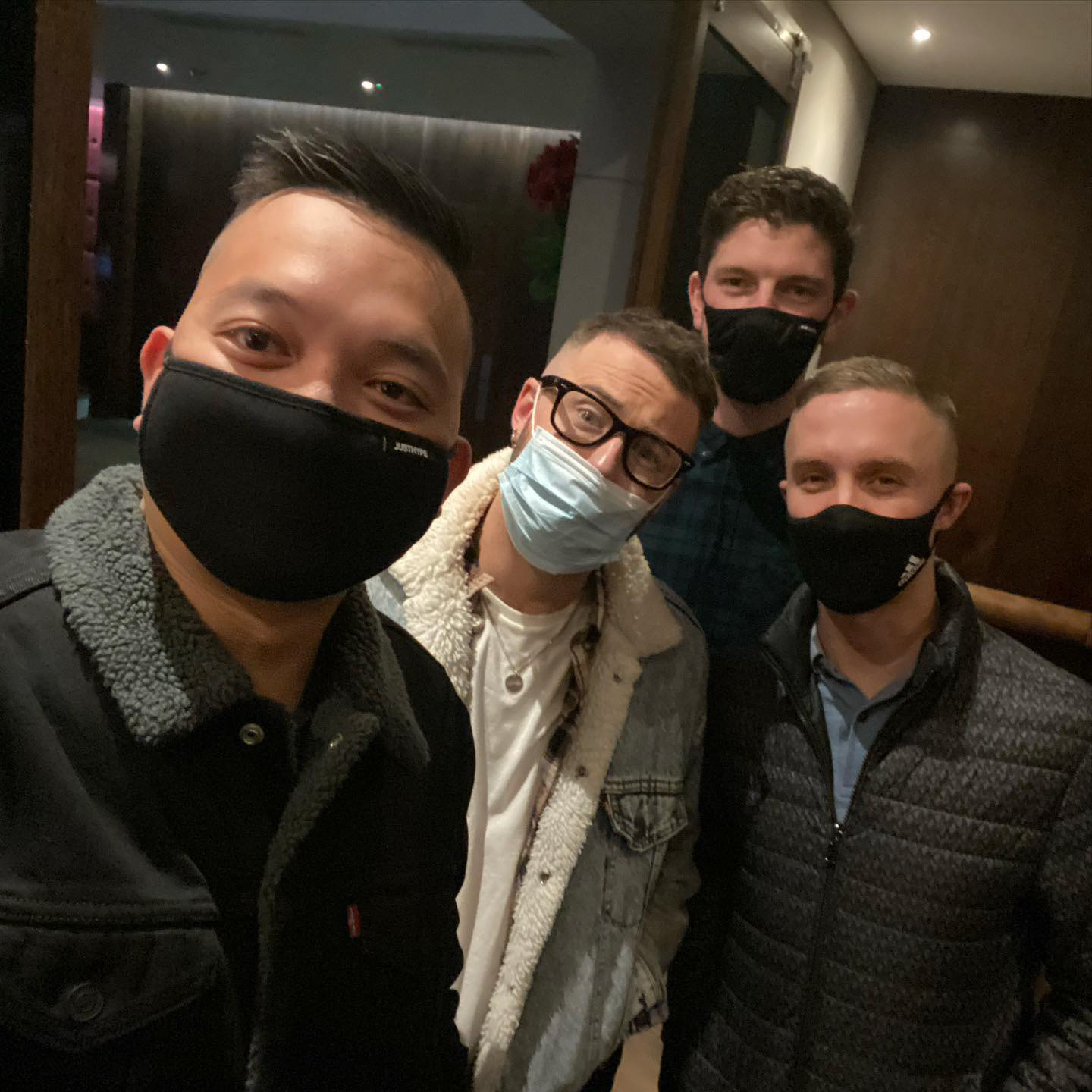 2. Travel
For those of you who know me, I live for seeing the world and experiencing new cultures. Although there were places that I had confirmed plans to visit that I couldn't (Bali, Hong Kong, Qatar and Sweden), I have been incredibly fortunate this year to have been able to continue to travel amidst the constantly changing rules and restrictions in movements across the globe.

Joe, Scott and I had the opportunity to see the stunning beauty of New Zealand in March. Rightly or wrongly so, we had chosen to go ahead with the trip just as airlines were stopping flights in and out of Asia and we even went to great lengths to reroute via San Francisco. New Zealand is truly a magical place with exhilarating scenes (this made the lengthy drives so much more enjoyable whilst the boys slept!) and the nicest people. We visited Rotorua for a bit of culture and geothermal activity, Christchurch for endless Escape Rooms, Te Anau and Milford Sound for glow worms and the incredible fjords and Queenstown for everyday views across the lake, wine and my first wind tunnel skydiving session. 

After spending two and a half weeks there, we were probably some of the last people to leave the country before they entered their very successful lockdown. What really hit home that the world was in a pandemic was our final layover in San Francisco. Having hired a car for the 8 hour layover in the hope that we'd be able to get some shopping done, we'd arrived into a city in lockdown with many shops, cafes and restaurants closed due to the increasing number of coronavirus cases in the city. 

As some of the last people to arrive back into the UK before our own lockdown, this was our very last trip before flying, as we knew it, changed to mandatory face coverings and reduced service onboard. With global and national lockdowns, we went six months without future trips, adhering to the government's advice on non-essential travel. In recent years, six months is the longest that I'd been on the ground without seeing another country. Whilst I acknowledged that staying put was the right thing to do, it made me realise how much I wanted to tick every country in the world off my travel bucket list. 

As we emerged from the lockdown, Joe, Scott and I jumped at the opportunity to travel again. The introduction of travel corridors limited our options but we embraced the opportunity to try out an all-inclusive holiday to Turkey. And I never do all-inclusive. Whilst we very rarely left the resort (except to see Joe in hospital - long story - and for a visit in to the nearest town, Fethiye) the beautiful weather and all-inclusive resort lifestyle was the break I'd needed from the pressures of our new coronavirus-influenced lives. 

The ever changing travel corridors meant that I had to be smart about my future trips - planning ahead just enough to give myself some confidence in my plans but not too far ahead so that plans needed to be cancelled or significantly modified. 

Aaron and I booked a spontaneous trip to Athens in October, mainly to fly the Boeing 787 in Club (call us #avgeek sad!). And whilst I ended up having a good 18 hours on my own because of an "admin error" (😉​), the weather was glorious, the food and drink was amazing and history was oozing out of every monument. I usually don't plan trips for less than three nights because I like to take my time but surprisingly, we managed to fit so much into the two-night weekender!

Closing off 2020, Aaron and I managed to fit in one final trip to Gibraltar. We were in luck with 21C and sunshine in the middle of December - a welcome surprise compared to the wet and cold weather back in the UK. Gibraltar gave us our #avgeek fix with the runway running across the main road in and out of the British overseas territory and spending time on top of the Rock provided some stunning views of the Spanish peninsular as well as time with some mischievous Barbary macaques.

2020 Facts
6 countries | 15 flights | 34,077 miles travelled | 75h 35min in flight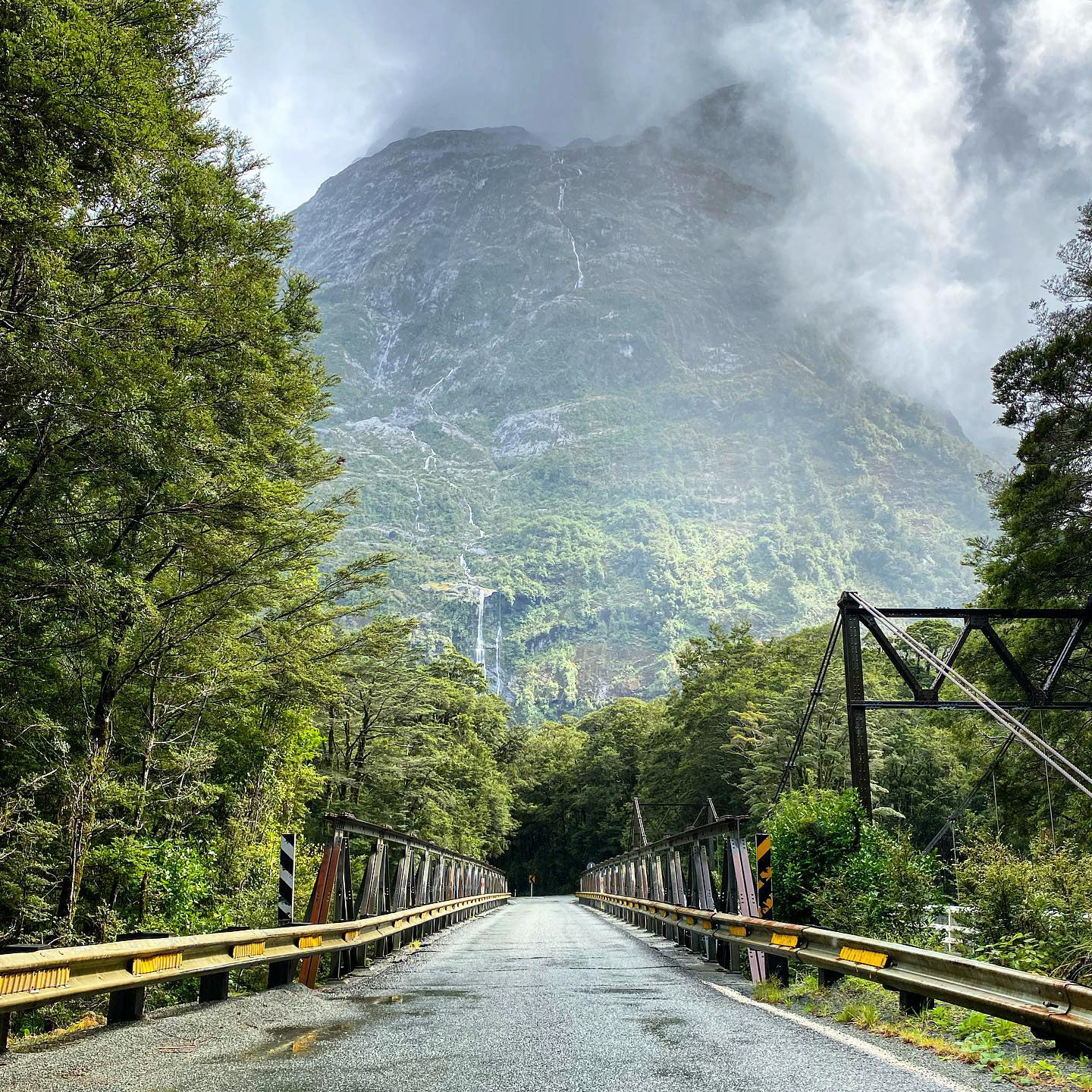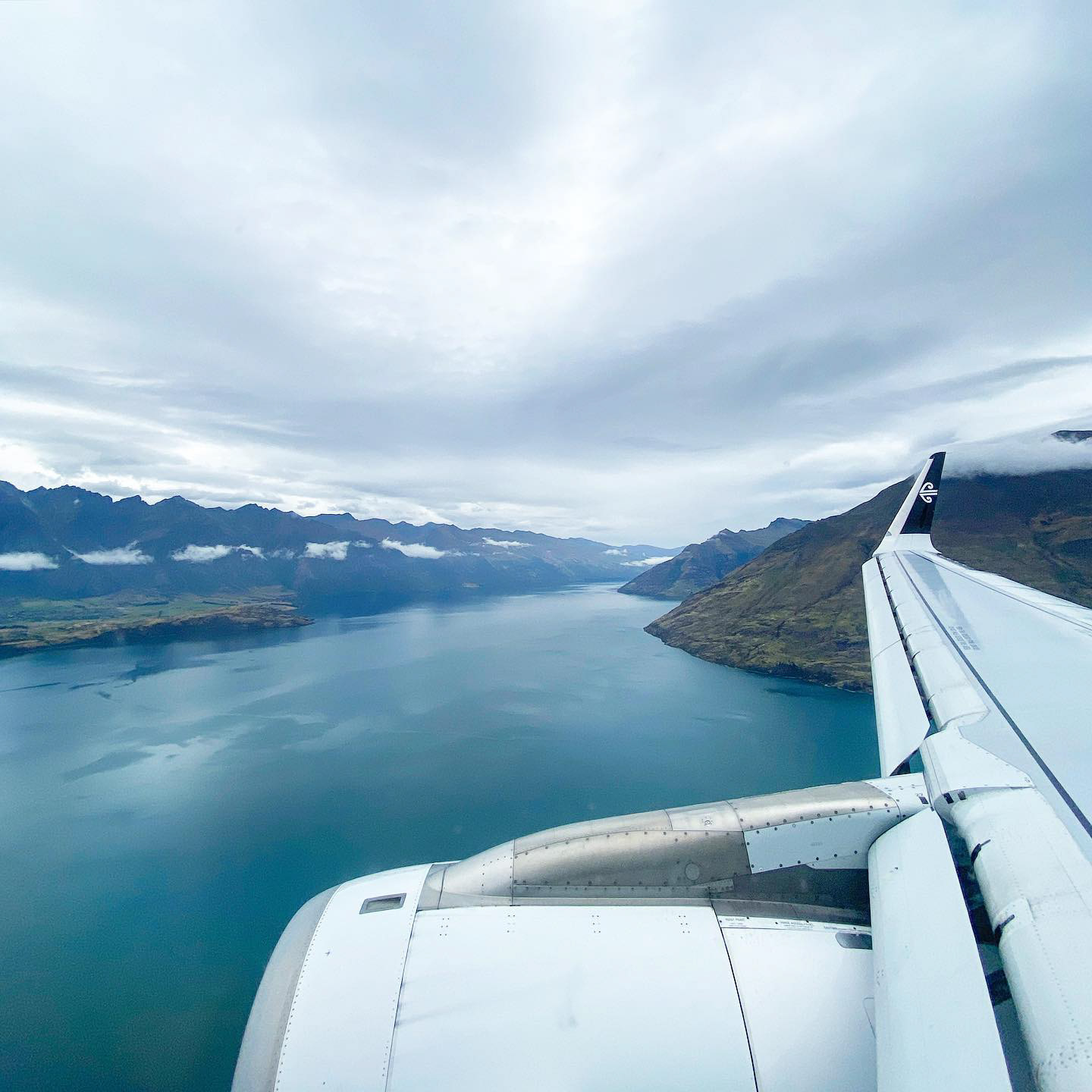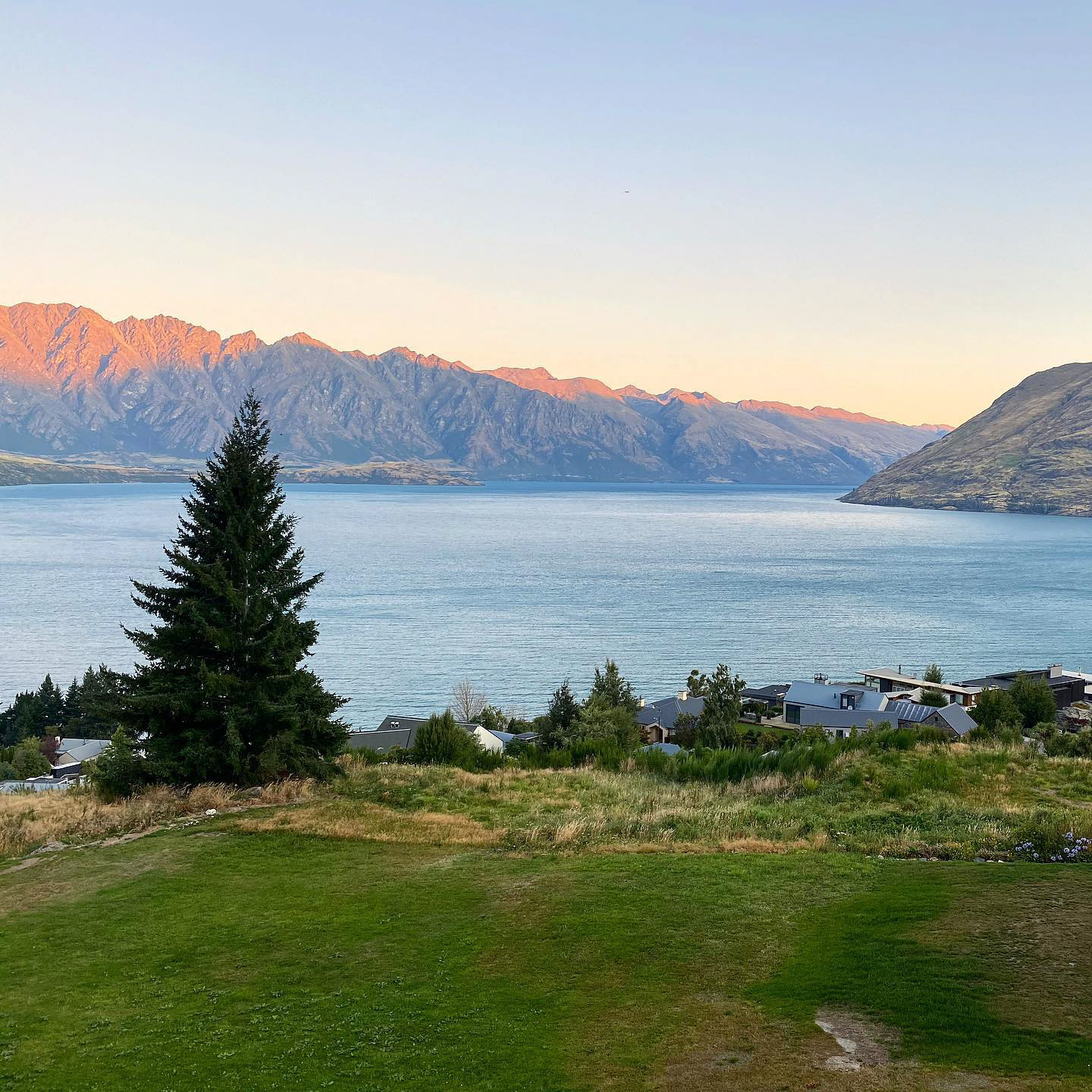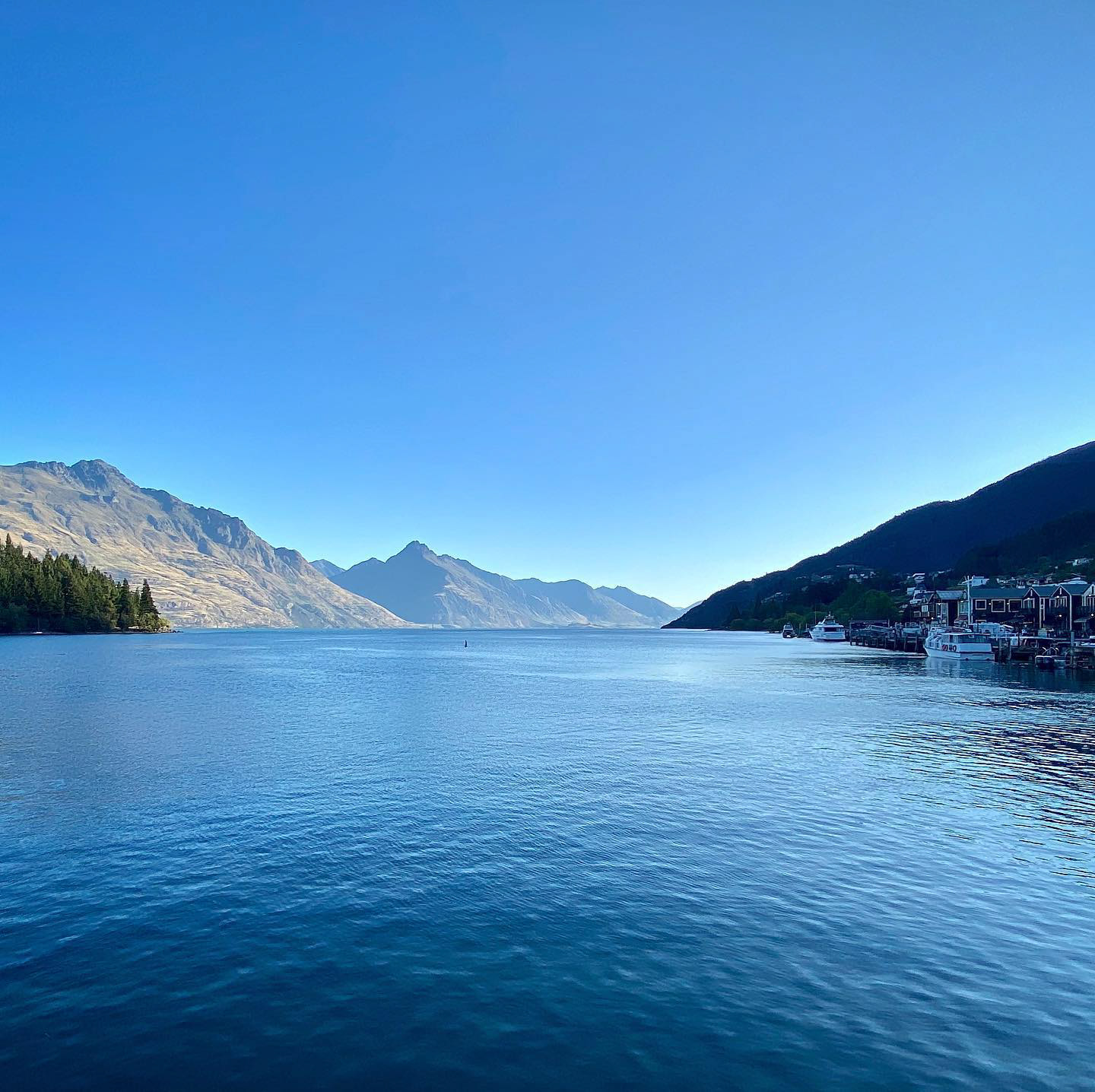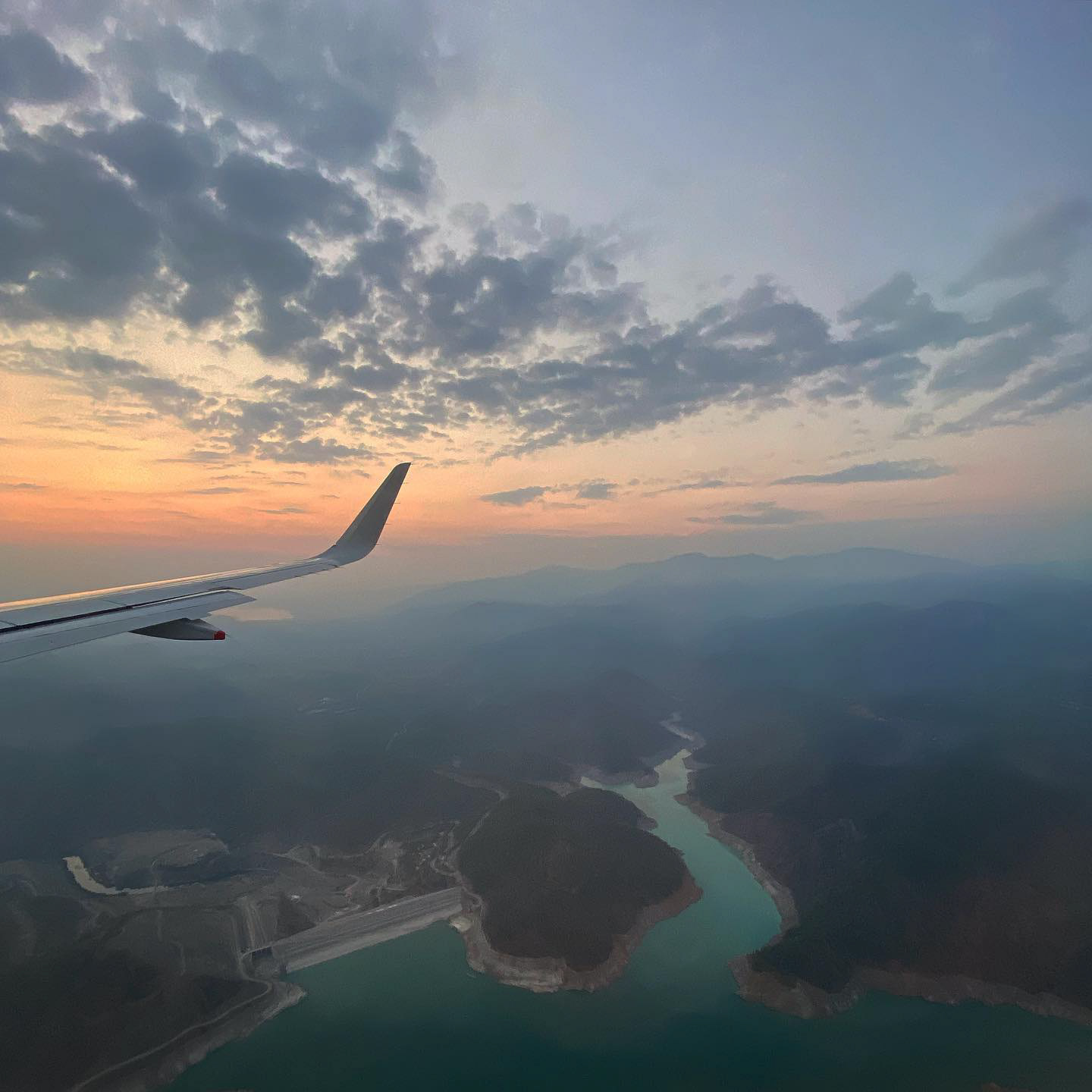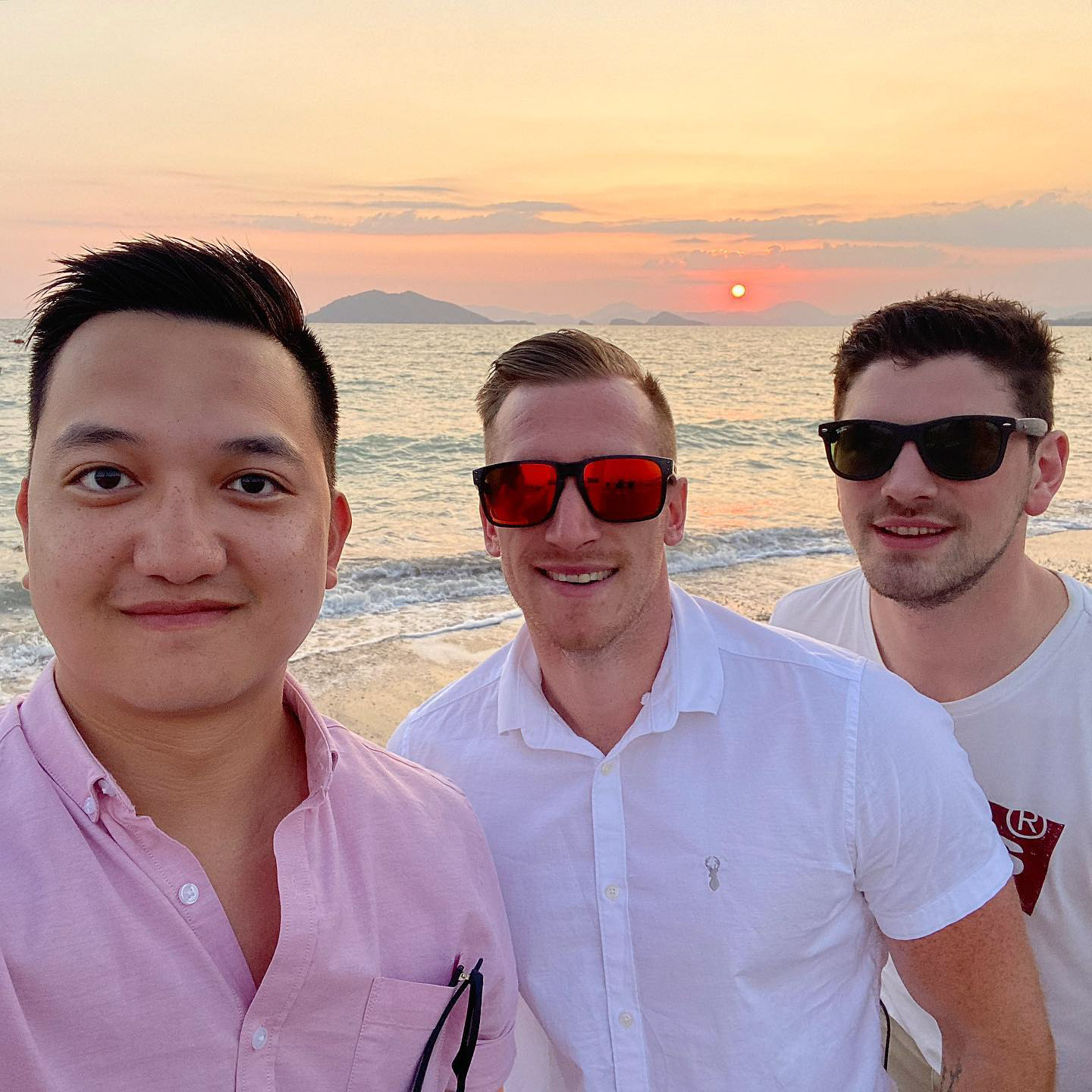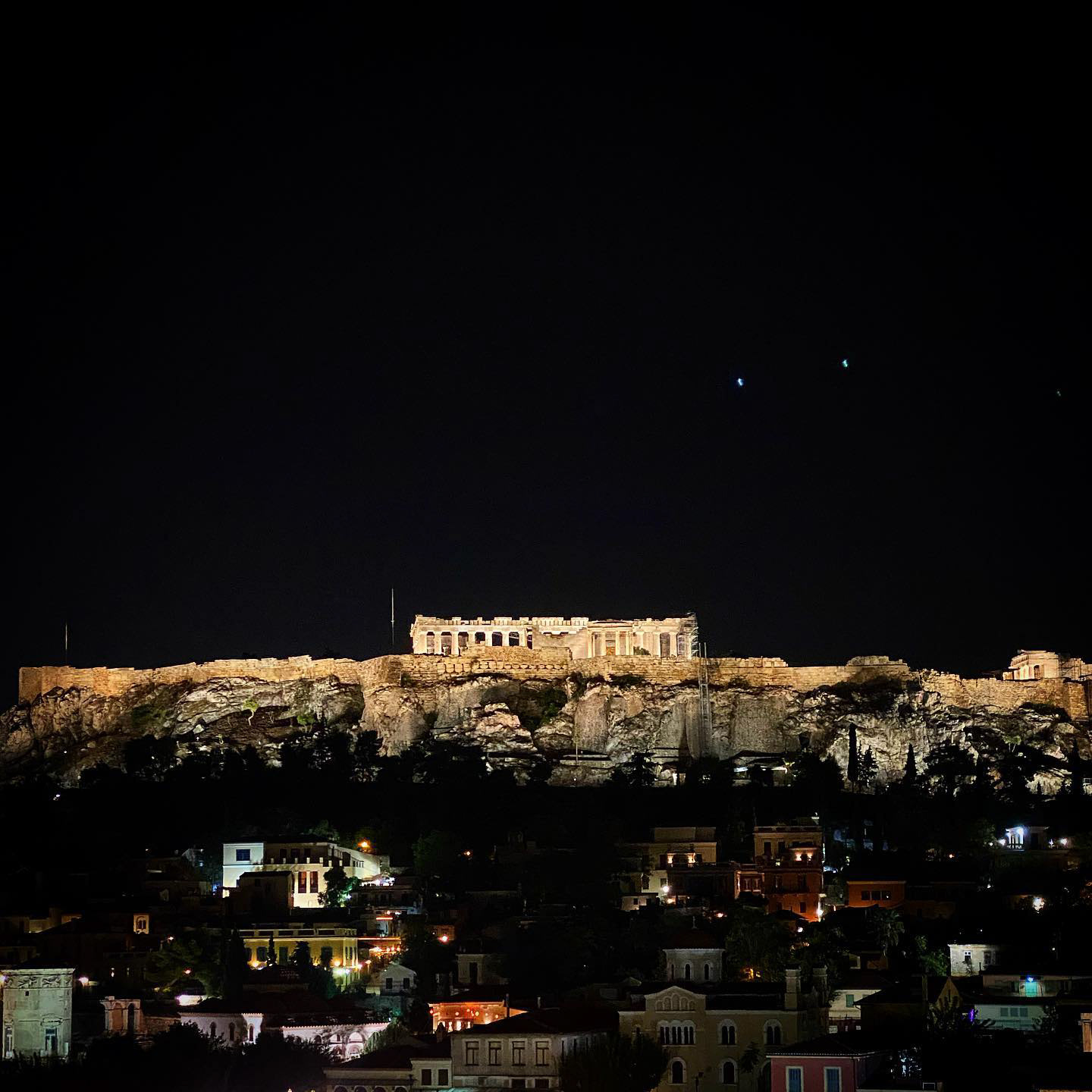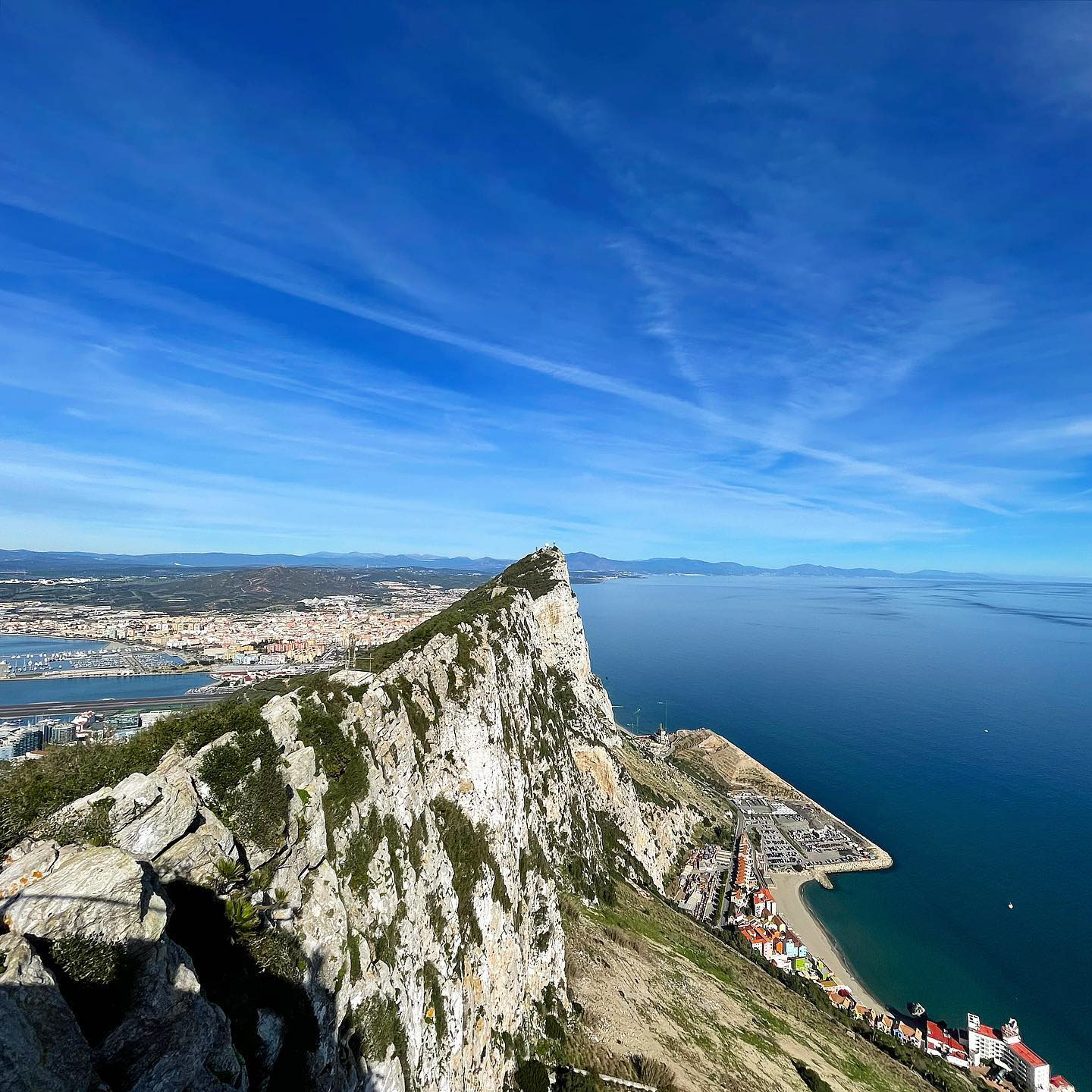 3. Independence
Whilst independence has brought about some challenges with living alone in lockdown and self-isolation, I am thankful for the ability to maintain my independence in the sense of health, career and financial stability. 

I've talked about the virus quite a bit in the blog but I'm fortunate to still be healthy and to not have had the coronavirus (or at least not have symptoms). For those of you who are still skeptical (I hope not, as I'm pretty sure all of you are smart enough!) that this virus actually exists - I've seen first hand the impact this has on people and what the serious consequences of it could be. It has pushed me to look after myself more - ensuring that I maintain better hygiene for myself and those around me but also self-care in the sense of both physical and mental health.

I am incredibly grateful that I've continued to work throughout the year without being furloughed, at a time where the markets are unstable and people's jobs are at risk. I often joked about wanting furlough so I could get some respite from work but to still be in a job that's needed is so much more reassuring than sitting at home. Whilst the work year has been incredibly tough, leading change and making decisions that have been impactful on my team, it has stretched and developed me into a better leader, equipped for the future. I've not been perfect and at times the pressure has been overwhelming but I also haven't quit - a good sign! Reflecting on the past 12 months, I've achieved a lot and I'm looking forward to the challenge that next year brings. 

Although difficult to stomach at first, a pay reduction brought along some hidden benefits. It's really challenged me to review my outgoings and restructure my finances so that I can live a relatively stable lifestyle on less. Seeing people lose jobs has been a stark reminder of the need to save, which has become an even bigger goal for 2021.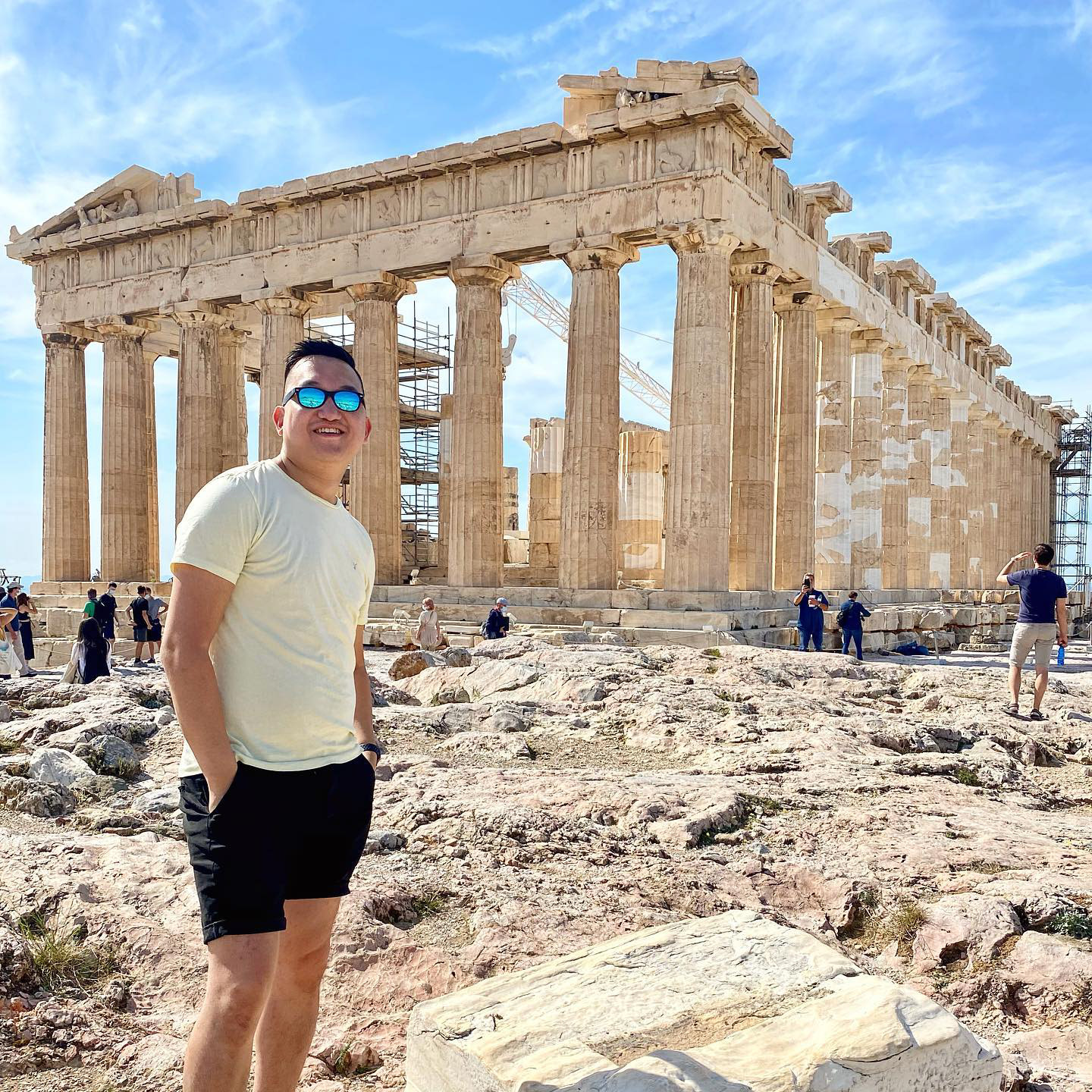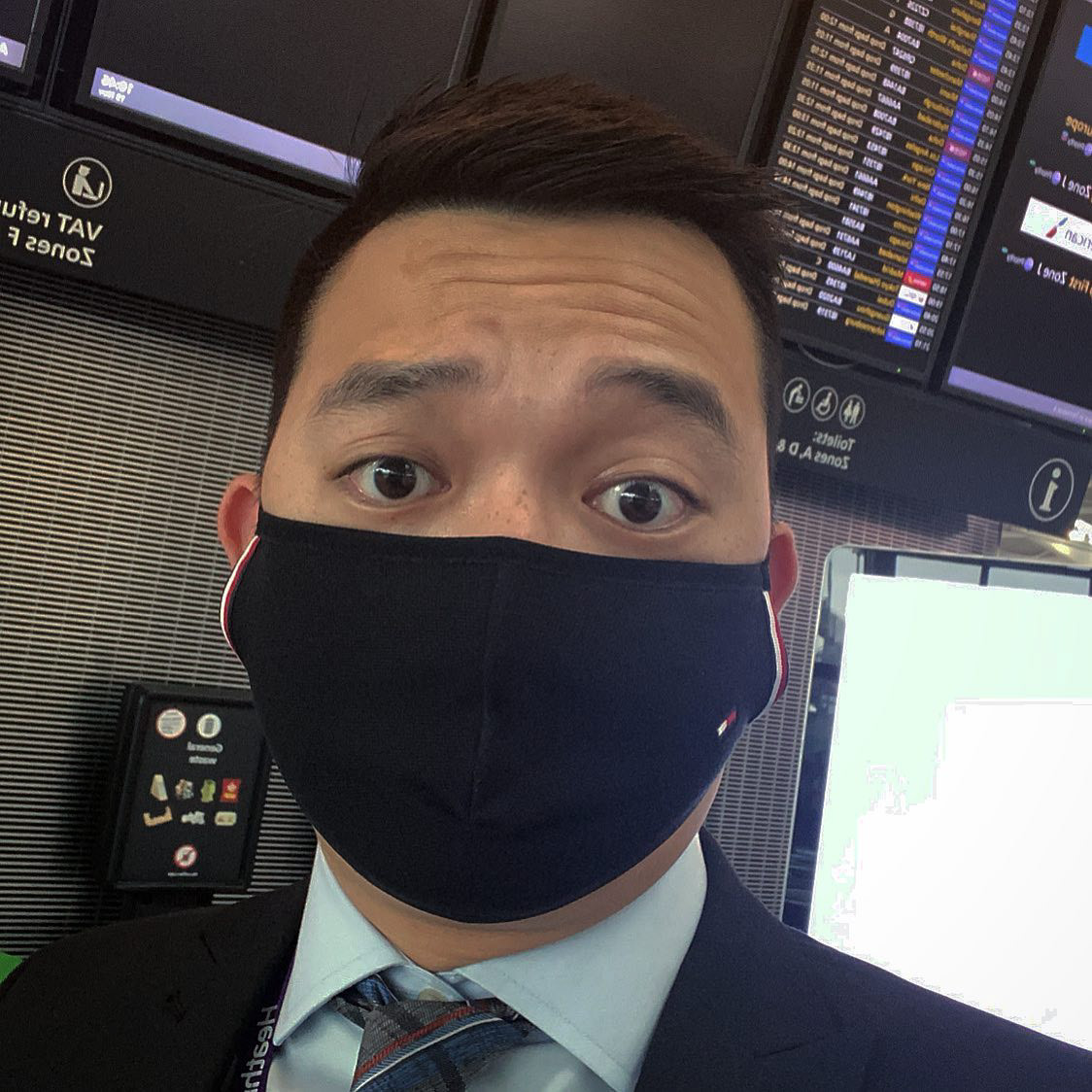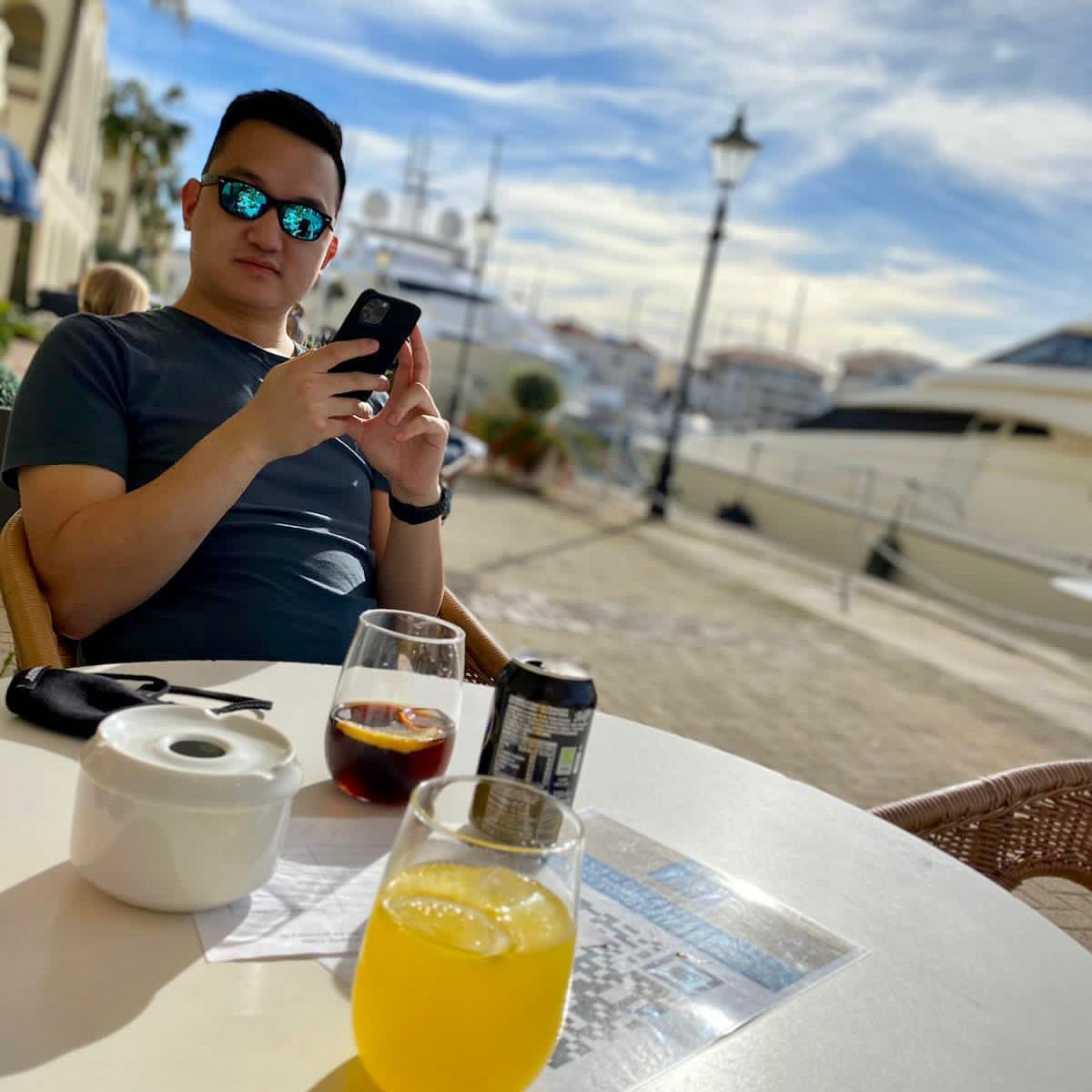 I've seen 2020 as the year that has stretched us and pushed us to grow and be a better version of us. Whether or not that's individual resilience, restructuring finances, improving self-care or looking out for those around us. Yes, the journey has been a rollercoaster but we are all coming out of this year a better version of us with so much to be thankful for. 

We'll bear the scars of the year for a while yet but we'll also go into 2021 smarter and will enjoy it so much more. 

Stay safe.
Marco